Jun 13, 2020 11:34 PM Central
Oily 365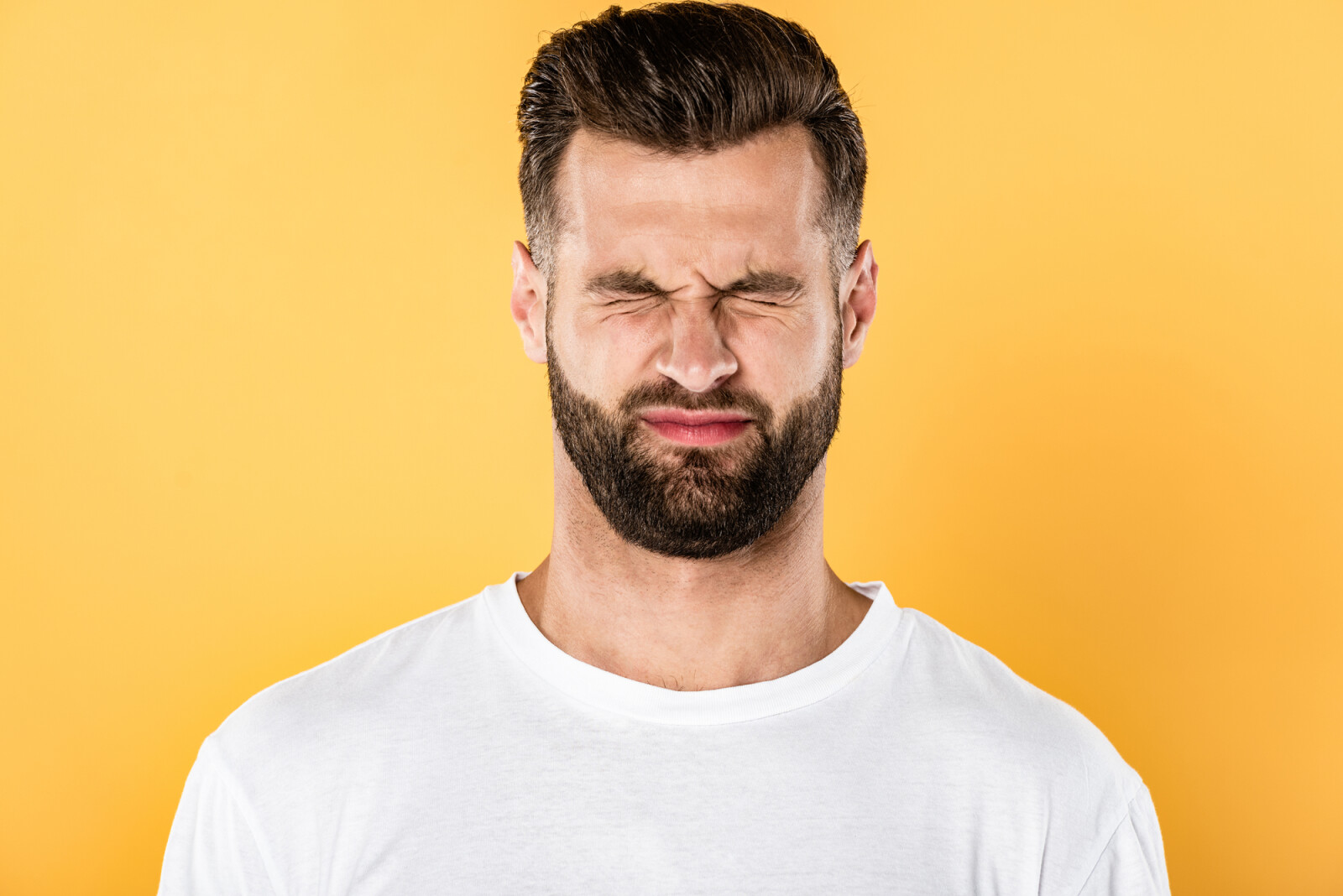 If you have been feeling very overwhelmed with your life and responsibilities, it can take a toll on your mental health and wellbeing. This feeling often gets worse, even leading to more anxiety and worsening depression symptoms. Before you let the overwhelm take control of your life, try some of these tips for relaxing and reducing stress.
1. Start a Worry Journal
When you are overwhelmed, you probably have a mind that is FULL of thoughts, worries, concerns, fears, regrets, hopes, and so much more. You need to get all of these thoughts and emotions out of your head, and there is no better way to do that than writing it out.
Start a journal specifically used for your stress and overwhelm, called a worry journal. This is really easy to do and can be used as a place to vent about every single thing you are worried about. Think about what is causing you the most stress right now, and write it down.
Be honest, be detailed or vague, write it however you want. Don't worry about how long it is, how long it takes you, grammar or spelling, or any other "rules" of writing. Just get your worries out in whatever way works best for you, and soon you will realize not just that you had a lot to say, but have more clarity about why you have been so stressed and overwhelmed recently.
2. Complete Something You Never Finished
Another way to relieve overwhelm in your life is to think about something you have not completed, but started, and finish it. This can be anything big or small, whether it is related to your current goals or not.
Why is this helpful? Because you get a feeling of accomplishment when you complete something. Even a small thing you have been putting off, a little home project you started but didn't complete, or a big goal, can all bring you that feeling that you did something. You worked hard and completed it. You did what was expected of you.
This can relieve a lot of the stress and overwhelm you are currently experiencing.
3. Wander and Visualize What You Want
Visualization is very powerful, almost magical. When you can see something you want to be, accomplish, or get done, it gives you inspiration and motivation. IT allows you to work hard toward your goals, and actually visualize what the process is like.
But it doesn't have to be only practical. Sometimes what you need the most is to dream. Allow your imagination to be creative and open-minded, dream up something you would love to have in your life, whether it is realistic or not.
Just take a few minutes a day to really visualize this dream, and go as far with it as you need to. When you're done, you will feel more calm and relaxed, and ready to take on the day.
4. Develop Healthy Sleep Routines
Everyone needs sleep, even you! This should be your top priority, whether you have stress and overwhelm or not. Sleep is essential for your mind, body, and spirit. You need rest each night to hold on to your memories, to gain focus and energy, to be able to get through each day.
If you don't get enough quality sleep, start looking at your daily sleep routine. Maybe you need to start getting ready for bed earlier, or you have a problem with using your cell phone before bed. Switch up your routine so that you are fully rested and ready for uninterrupted sleep.
5. Find Your Own Priorities
Choosing what is a priority in your life is a crucial part of relaxing when you feel stressed and overwhelmed. This is true in your personal and professional life. A big part of self-care and relieving that feeling of overwhelm is knowing when to put yourself first.
If a project you started or a goal you thought you wanted to achieve doesn't bring you joy and you don't remember why you wanted to do it in the first place, let it go. This is obviously not a priority in your life, so there is no reason it should be causing you stress.
6. Start a Morning Routine
Morning routines help set you up for success. They provide you a way to be energized and positive right from the moment you wake up, keep you from developing a negative attitude when the alarm goes off, and give you a time of the day for a little self-care.
Start a new morning routine that is good for both your body and your mind, with things like doing yoga, drinking a glass of water, writing in your journal or planner, meditating or practicing mindfulness. There are no rules for a morning routine as long as it is good for you and helps you feel invigorated and ready to take on the day.
Jun 13, 2020 11:31 PM Central
Oily 365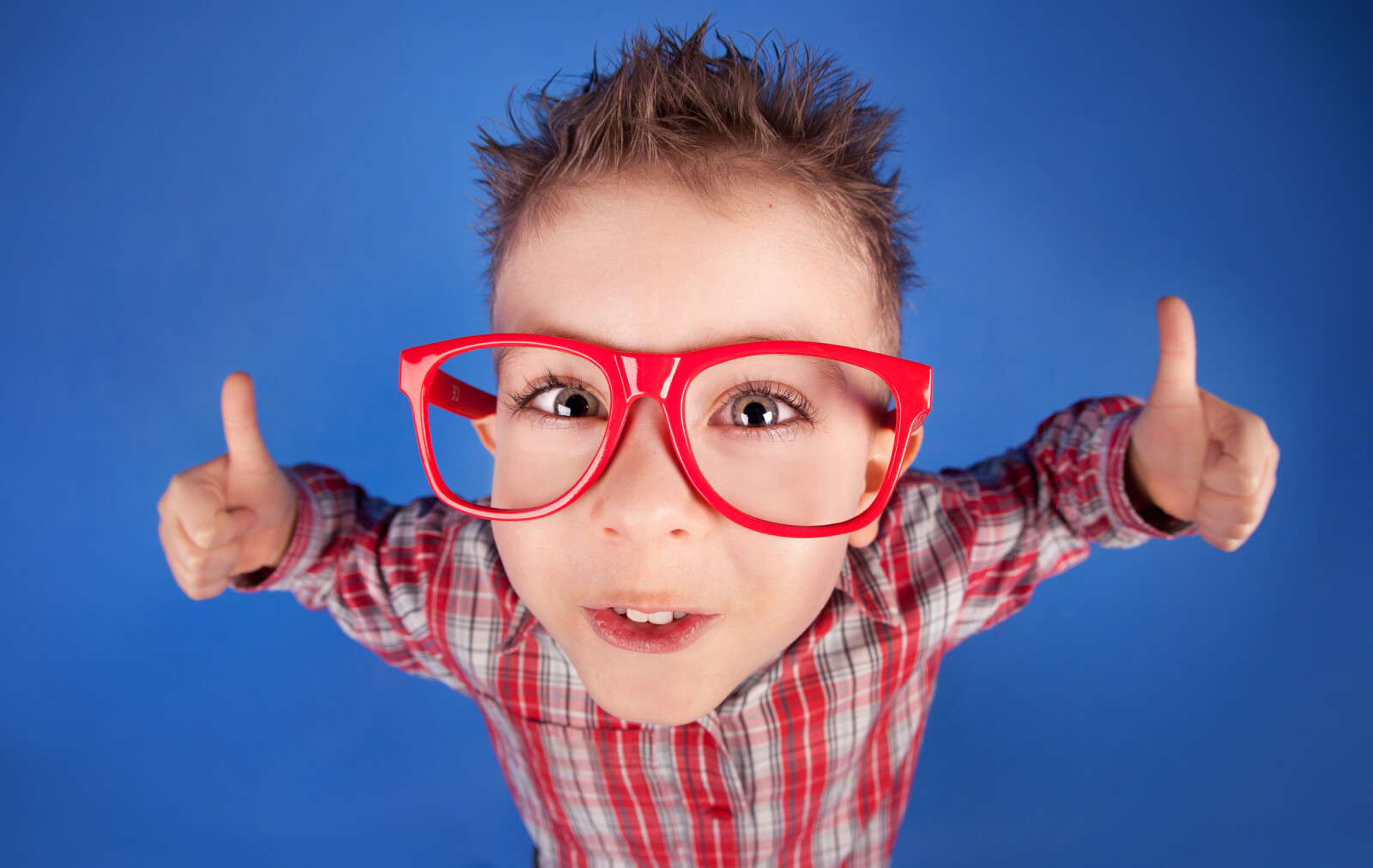 Dealing with burnout or being overwhelmed are both consequences of high amounts of stress. With overwhelm, you might be experiencing stress for a long time, which leads you to becoming overwhelmed with everything you are thinking and dealing with at the same time.
Burnout is similar, though it is typically when you become so exhausted mentally and physically, then it can affect your work, motivation, and energy.
Here are some hacks and tips that will help you to overcome both burnout and overwhelm.
1. A Healthy Body Means a Healthy Mind
Getting past your burnout, stress, and overwhelm always starts with your physical health. Not just because stress can affect you physically and actually make you ill, but because when you eat right and exercise, it has a long list of benefits for you.
If you want a healthy mind, you need to start with a healthy body. This means eating a healthy, well-balanced diet with lots of fruits, veggies, lean protein, and whole grains. Get regular exercise and don't forget to drink your water each day.
These small changes will make a big difference in your physical health, which will in turn help your mental health as well.
2. Stop Focusing on Time
Everything is always about time. Making time for your family, making time for work, looking at the clock every few minutes during your workday, trying to get out of the house with enough time to spare. All of this focus on time, whether it is time you feel you wasted, time to get stuff done, and feeling like your time is running out, causes a lot of unnecessary stress.
There are certain aspects of life where time is relevant, such as getting to an appointment or meeting on time, but don't make your entire life revolve around time. It can be very overwhelming.
3. Stay Mindful of Positive Changes and a Better Outlook
When you have full-on burnout, it can be hard to use standard stress relief methods. By this point, you are having trouble just getting the bare minimum done, especially when you add in stress and overwhelm at the same time.
Instead of putting too much pressure on yourself, just start slow. One excellent "hack" to use is to be mindful during one moment every day. During that moment, give yourself a few minutes to re-focus your energy from a negative thing to a positive thing.
Maybe you are in your office after a meeting that caused you a lot of stress and tension, so you sit for 5 minutes and are mindful about something positive you feel right now.
This could be gratitude for this job you worked so hard for, happiness for your family and friends, or just understanding that the stressful situation is over and now you can appreciate you got through it.
4. Don't Work Through Lunch
Stop working non stop! Working more is NOT going to help you overcome burnout. You need a break. Your body and mind need rest. If you work too much all week long, then when the weekend comes, you have no energy left to live your life.
One small thing you can start doing right now is taking proper lunch breaks. Stop eating lunch at your desk, and stop talking to people on your phone when you're eating lunch out of the office. Turn off your phone, enjoy this time, be mindful of your meal, and just relax. Work will be there waiting for you when your break is over.
5. Find What Gives You Positive Energy
Look for that thing in each day that makes you feel positive and happy. This is going to encourage more positive energy, which can then help to relieve some of the stress and tension you have been experiencing.
Again, this will be unique to you and your situation. It can be related to your home, your job, people in your life, achieving your goals, having accomplished something you put your mind to, being more physically healthy, losing weight, just about anything. Sky's the limit on this one.
6. Start Saying No
Even if you have always been the person other people can count on to help them, you don't have to be everything to everyone. You have every right to say no to hosting a party, declining an offer to go out on your only night off this week, to doing an extra project at work.
You need to learn how to say no when you are already overwhelmed with all your own responsibilities.