Dec 15, 2019 07:31 PM Central
Oily 365
"One kind word can warm three winter months."
Japanese Proverb
Hey hey! It's the start of another week and I hope you're ready to make today amazing!

Let's dig into some of the nutrient science of NingXia Red today, and get to know some of the minerals and vitamins found in NingXia Red.
Vitamins and minerals are foundational to a body that is healthy and whole. In fact, minerals are so important that every process in the body depends on them. Did you know they often work together in pairs, which means that many minerals cannot be assimilated by the body without the presence of a specific vitamin. (Example: iron is best utilized in the body when paired with Vitamin C.) What's really cool is Ningxia wolfberries naturally contain many of these vitamin-mineral pairs. Also, wolfberries contain up to 21 trace minerals and 500 times the Vitamin C of oranges.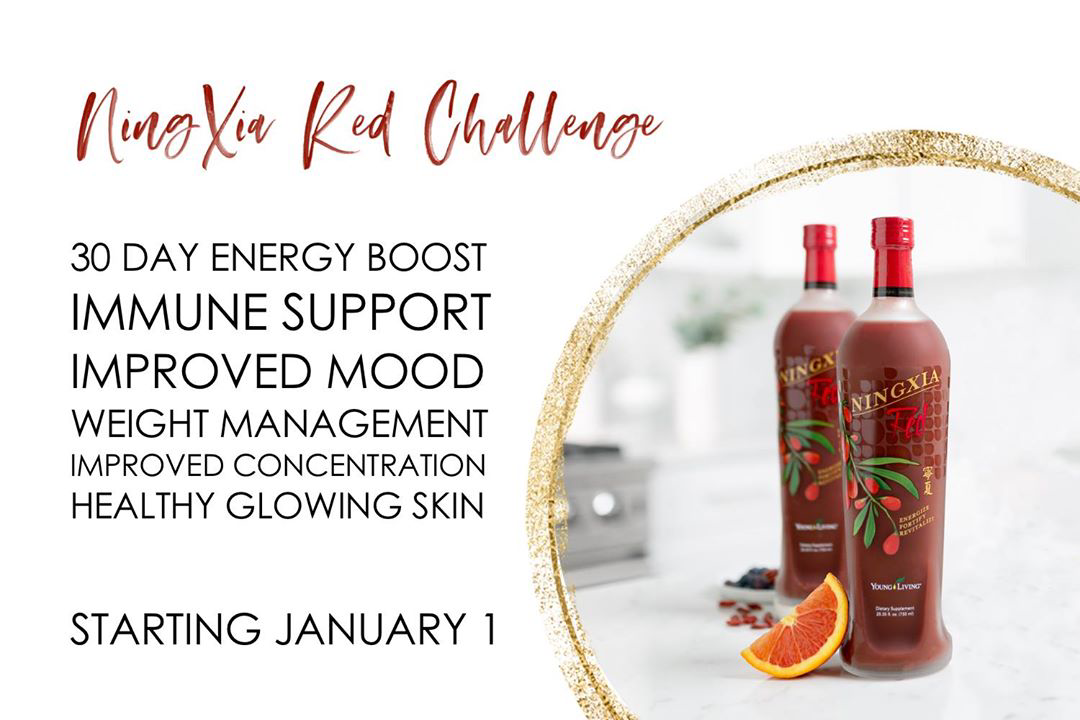 Before we learn a bit more about NingXia, here's a wonderful fall diffuser blend for you to enjoy this week!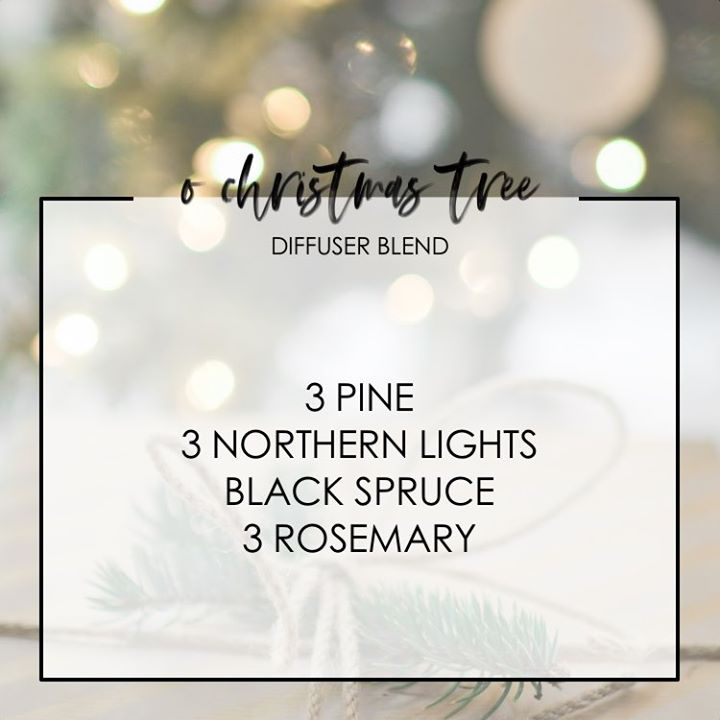 Required disclaimer:
*Information regarding historical use of herbs and aromatic plants is for informational purposes only and is not based on modern science, nor should this information be construed as expected results from use.
NINGXIA RED SPOTLIGHT: BLOOD SUGAR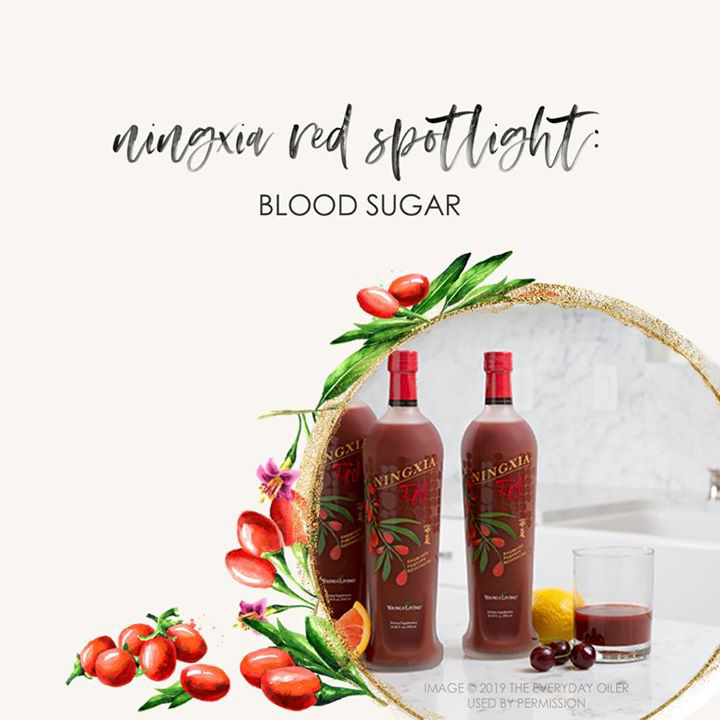 Wolfberries as a medicinal plant have their roots in ancient Chinese medicine. For centuries the wolfberry was used to help balance and lower blood sugar levels, as well as support HDL (good cholesterol). Additionally, the wolfberry was considered to be a soothing tonic for inflammatory illnesses, liver ailments, depression.

What's really cool is modern research shows that ancient Chinese cultures may have actually known a thing or two about the wolfberry!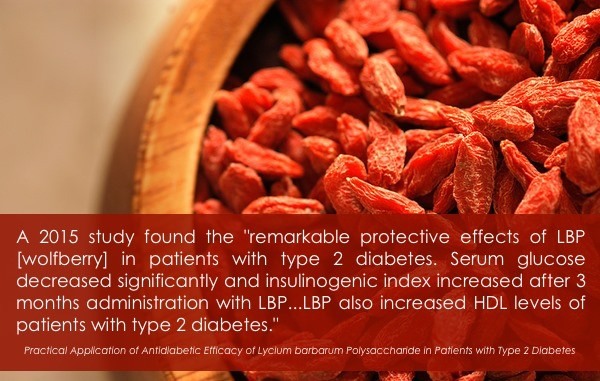 Will you be joining us in the NingXia Red Challenge in January? Be sure to order your NingXia Red THIS month so you have it to start on January 1!