Aug 13, 2020 08:07 PM Central
Oily 365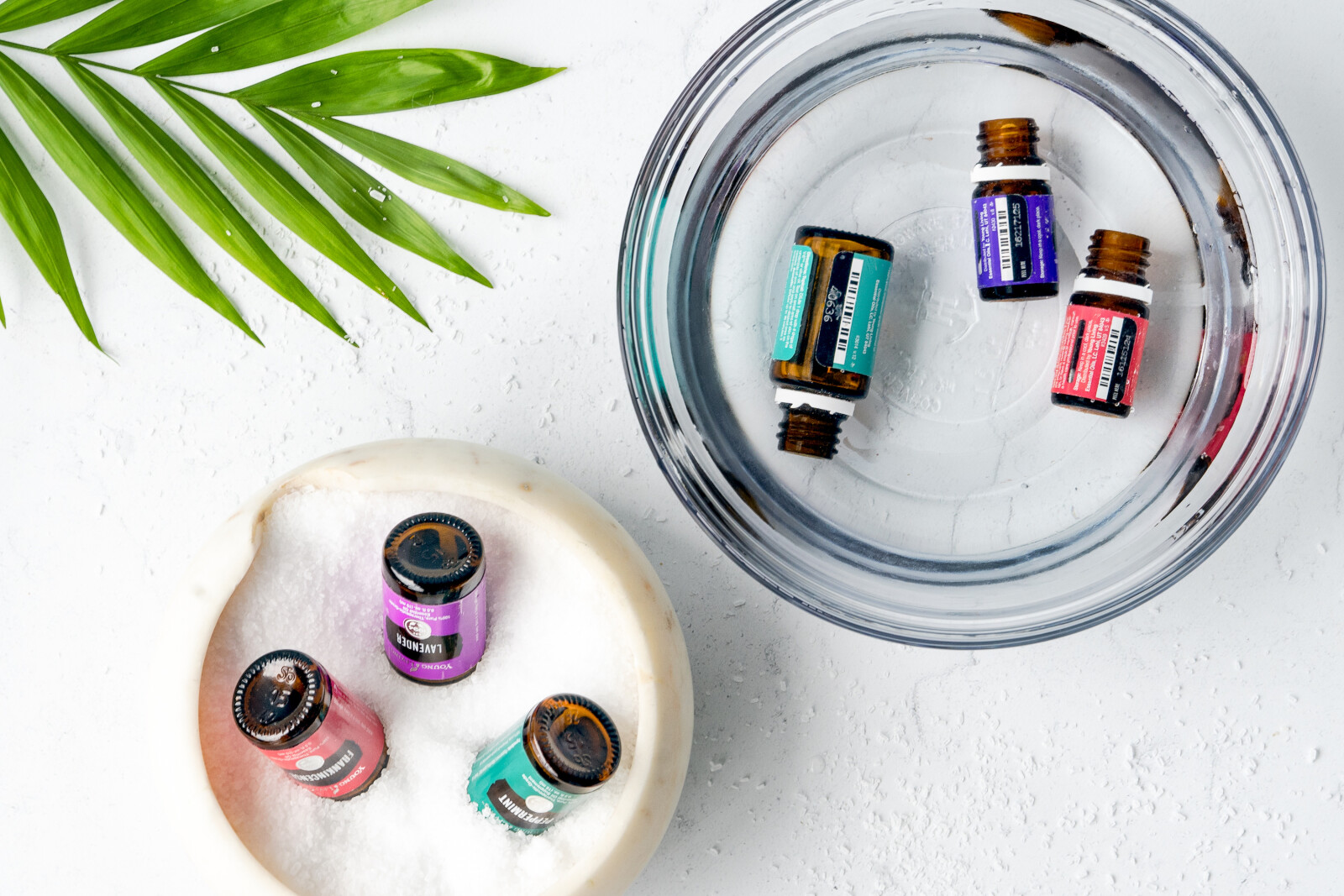 Don't waste a single drop. When you get down to the bottom of the bottle there may not be a visible drop left but the whole inside is coated with precious oil, so how do you get it all out? Those drops are money, and I want to make sure you are getting every penny's worth!
Pro Tips to create less waste:.
Remove the orifice reducer, the plastic cap inside the top, to let the last few drops drip out.

Soak your empty bottles in a jar of Epsom salt; then soak yourself in a hot Epsom bath.

Add your empty oil bottles to a jar of water; then use that water to fill your diffusers.

Save your empty bottles and use to make your own custom roller blends.

Use your empties to fill with a small amount to share an oil sample with a friend.

Did you know that one capful of Thieves Household Cleaner fits almost perfectly in an empty 5-ml bottle? Yep! Fill up that 5 ml bottle with Thieves All-Purpose Cleaner and give it to a friend. Be sure you put the orifice reducer back in to avoid leaks.
-----//-----
What are some other ways you have reused and recycled your empty bottles?
#OilsonaBudget