Aug 10, 2020 09:34 AM Central
Oily 365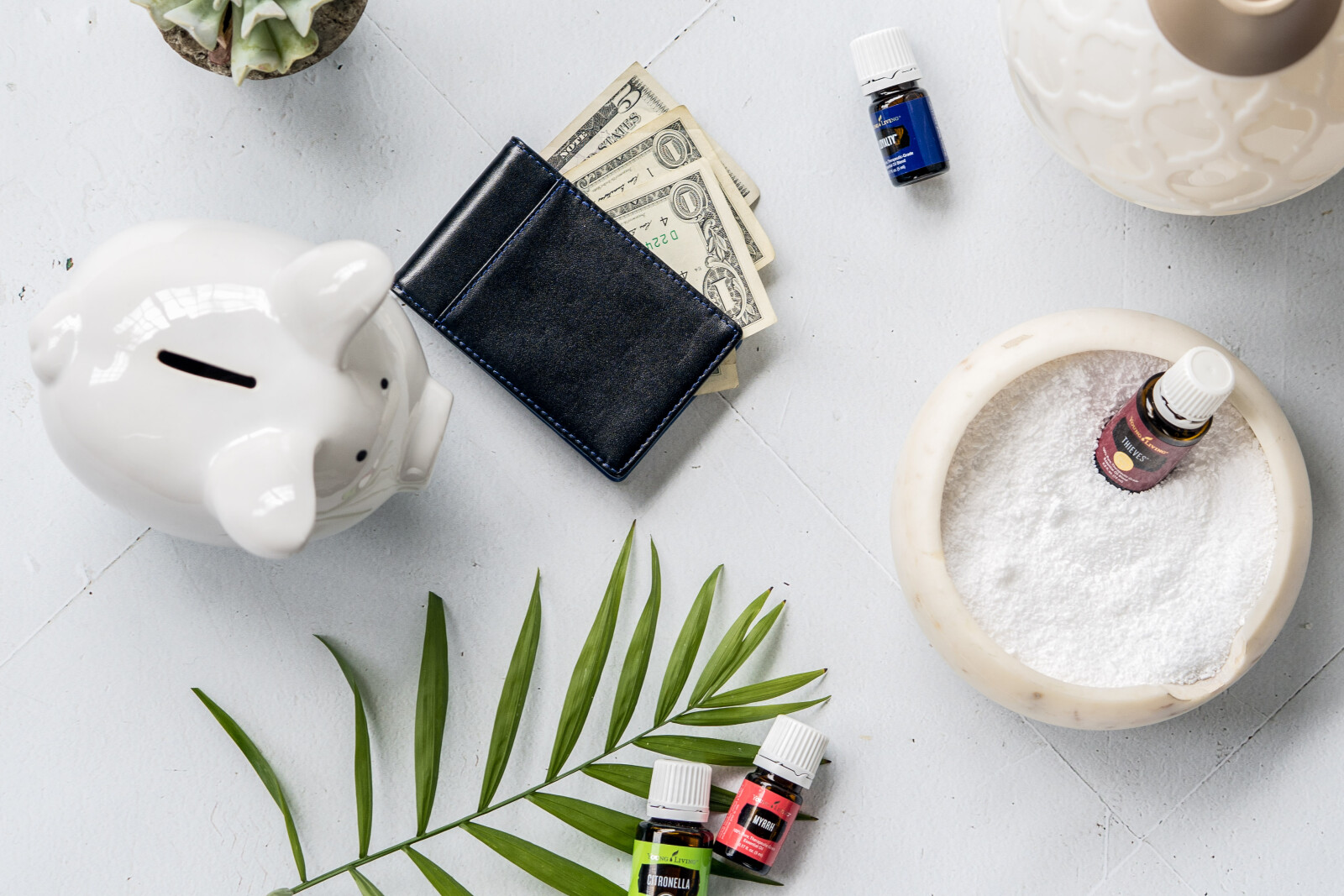 Welcome to Oils on a Budget!
Thanks so much for spending some of your valuable time with me to learn how you can make the switch to essential oils and oil-infused products . . . without breaking the bank!
Essential oils are so versatile and serve many different purposes, allowing you to replace many of the harmful products in your home with much safer alternatives. Because Young Living oils are pure and potent, you will find that one drop goes a long way, meaning in some cases, you are saving lots of pennies in the process!
Throughout this class, you will learn about different oils costing under $20 and ways to use them, get tips for stretching your products to make them last longer, and see how some items you purchase can serve more than one purpose.
-----//-----
Introduce yourself below and share with me one or two products you now use that you would love to be able to replace with something better.
#OilsonaBudget
----//-----
*I am not a doctor. I am not here to diagnose, treat, or cure any of your illnesses. The content I cover is for informational purposes only.