Aug 13, 2020 08:07 PM Central
Oily 365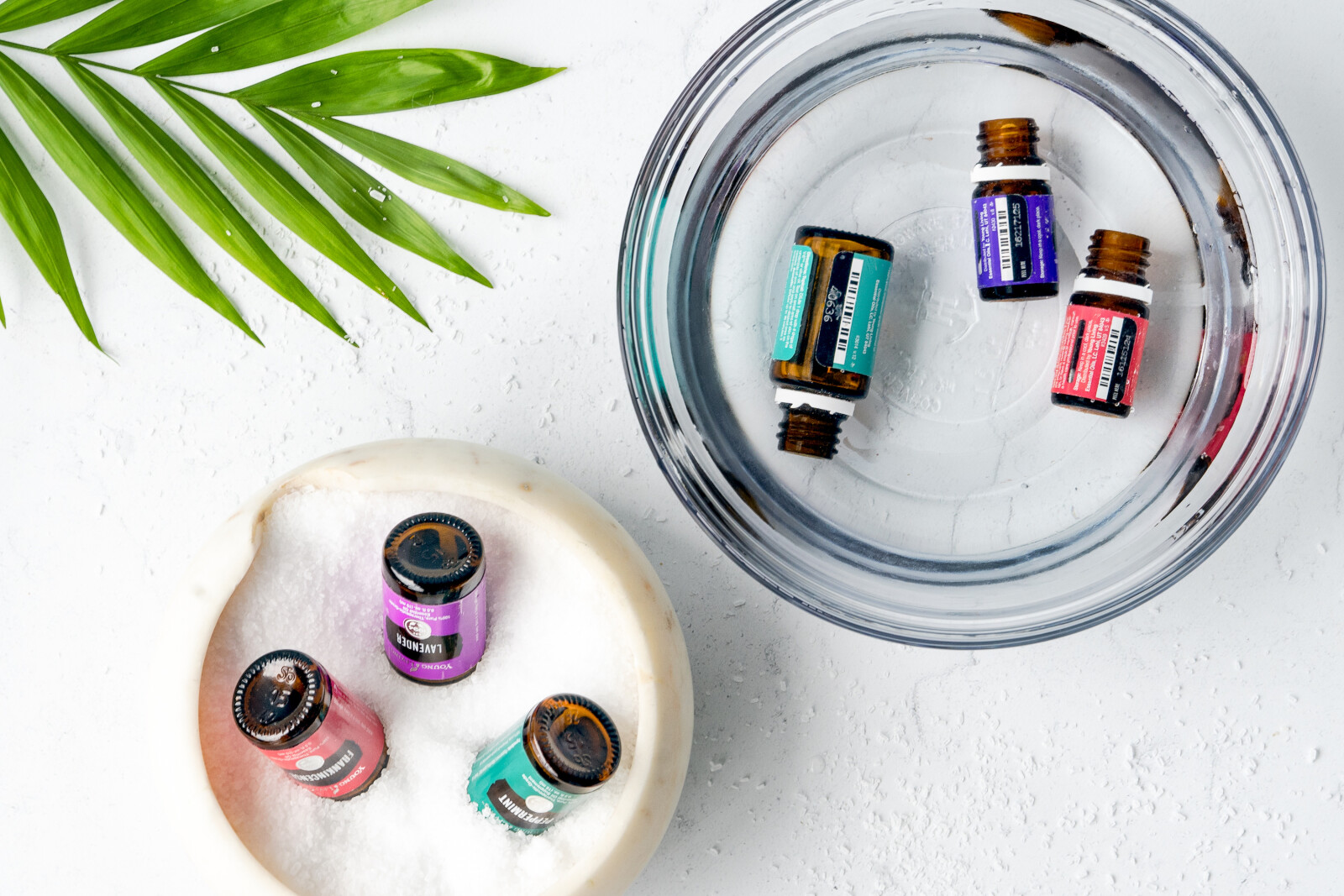 Don't waste a single drop. When you get down to the bottom of the bottle there may not be a visible drop left but the whole inside is coated with precious oil, so how do you get it all out? Those drops are money, and I want to make sure you are getting every penny's worth!
Pro Tips to create less waste:.
Remove the orifice reducer, the plastic cap inside the top, to let the last few drops drip out.

Soak your empty bottles in a jar of Epsom salt; then soak yourself in a hot Epsom bath.

Add your empty oil bottles to a jar of water; then use that water to fill your diffusers.

Save your empty bottles and use to make your own custom roller blends.

Use your empties to fill with a small amount to share an oil sample with a friend.

Did you know that one capful of Thieves Household Cleaner fits almost perfectly in an empty 5-ml bottle? Yep! Fill up that 5 ml bottle with Thieves All-Purpose Cleaner and give it to a friend. Be sure you put the orifice reducer back in to avoid leaks.
-----//-----
What are some other ways you have reused and recycled your empty bottles?
#OilsonaBudget
Aug 10, 2020 09:34 AM Central
Oily 365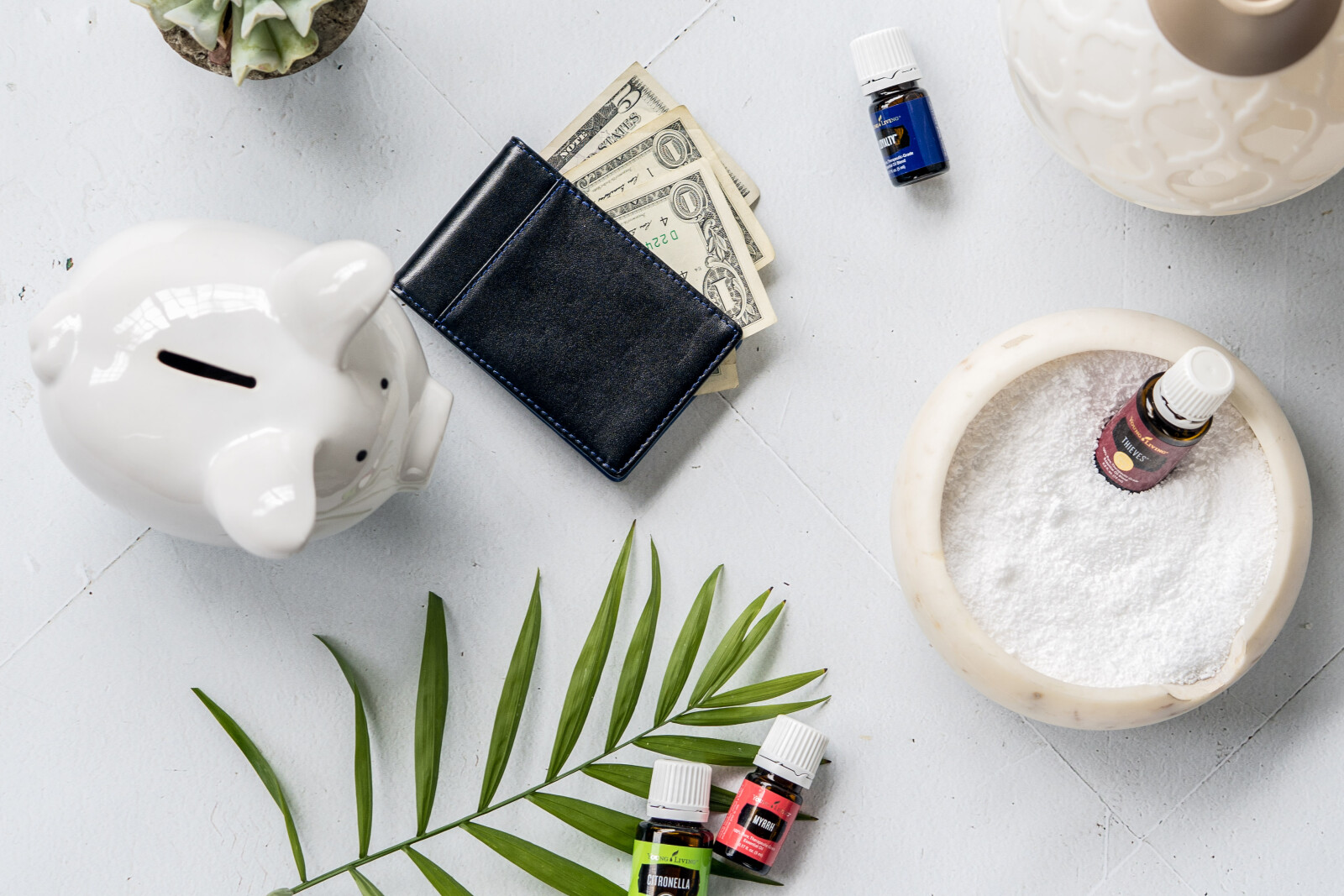 Welcome to Oils on a Budget!
Thanks so much for spending some of your valuable time with me to learn how you can make the switch to essential oils and oil-infused products . . . without breaking the bank!
Essential oils are so versatile and serve many different purposes, allowing you to replace many of the harmful products in your home with much safer alternatives. Because Young Living oils are pure and potent, you will find that one drop goes a long way, meaning in some cases, you are saving lots of pennies in the process!
Throughout this class, you will learn about different oils costing under $20 and ways to use them, get tips for stretching your products to make them last longer, and see how some items you purchase can serve more than one purpose.
-----//-----
Introduce yourself below and share with me one or two products you now use that you would love to be able to replace with something better.
#OilsonaBudget
----//-----
*I am not a doctor. I am not here to diagnose, treat, or cure any of your illnesses. The content I cover is for informational purposes only.